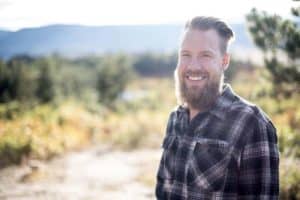 Jason DeYoung resides in Douglas County with his wife and 4 kids. He is deeply vested in the community and has earned the reputation of being an honest, caring person.  He strongly believes in providing high quality artificial grass products and installations, and always stands behind each of his projects.
Perfect Turf has been in business since 2008, Jason understands the synthetic grass market extremely well.  Between him and his staff, they take deep pride in bringing you the latest technology available, unwavering service and treating our customers like one of the family. All artificial grass is high quality and exclusively made in the USA.
When it comes to synthetic turf, Perfect Turf has established themselves as the leader in the artificial grass market in both customer service and best priced in the State of Colorado.