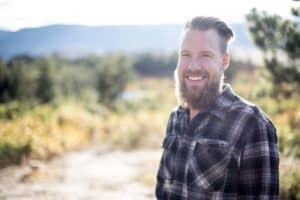 When it comes to synthetic turf, Perfect Turf has established themselves as the leader in the artificial grass market in both customer service and best priced. We are a licensed Progreen Synthetic Turf dealer, and know the synthetic grass market. We pride ourselves in bringing you the latest technology available, unwavering service and treating our customers like one of the family. Our staff can help you build any project from a synthetic grass lawn to a large athletic field. If you can dream it we can build it.
Just a few benefits of Perfect Turf lawns include:
Long life expectancy and will not fade
Pays for itself in water and maintenance savings
Great for Pets
Environmentally Friendly
Drains better than real grass
Professional service
Improve city owned property such as medians and curbs
Adding value to your home
A green natural look all year round
Whether you need a lawn, dog run, play area, or putting green in Colorado, artificial grass is your best choice and we can help you with them all. We also are focused on developing relationships with cities, construction companies and environmental services for public use ideas which can help reduce our ever growing demand for our most precious resource Water.
As owners of the company we pledge to you that you will get the highest quality products and the best customer service.
Sincerely,
Jason DeYoung
Co-Owners and Operators